Best Cab Service in Grande Prairie
Trust the Leading and the most reliable taxi in Grande Prairie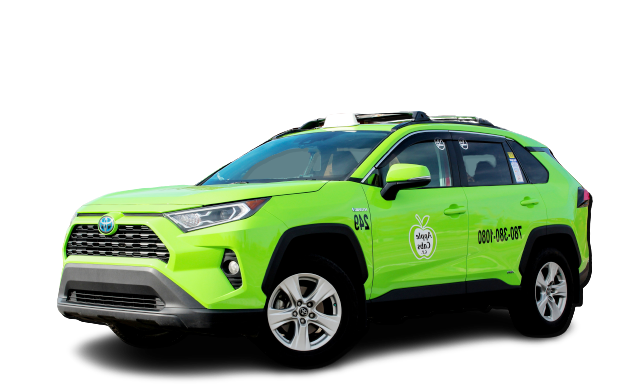 At Apple Cab, our mission is to serve the Grand Prairie community by offering a wide range of high-quality transportation solutions tailored to meet our customers' diverse needs. We are committed to delivering excellence in taxi services, private transportation, and more, with a focus on affordability, reliability, and customer satisfaction. Our aim is to ensure that every journey is a comfortable and enjoyable experience, making us the preferred choice for all your transportation requirements.
Reliable Service and Customer Dedication
We pride ourselves on our reliability, service and commitment to our customers, ensuring that your call to us is a highly enjoyable and memorable experience.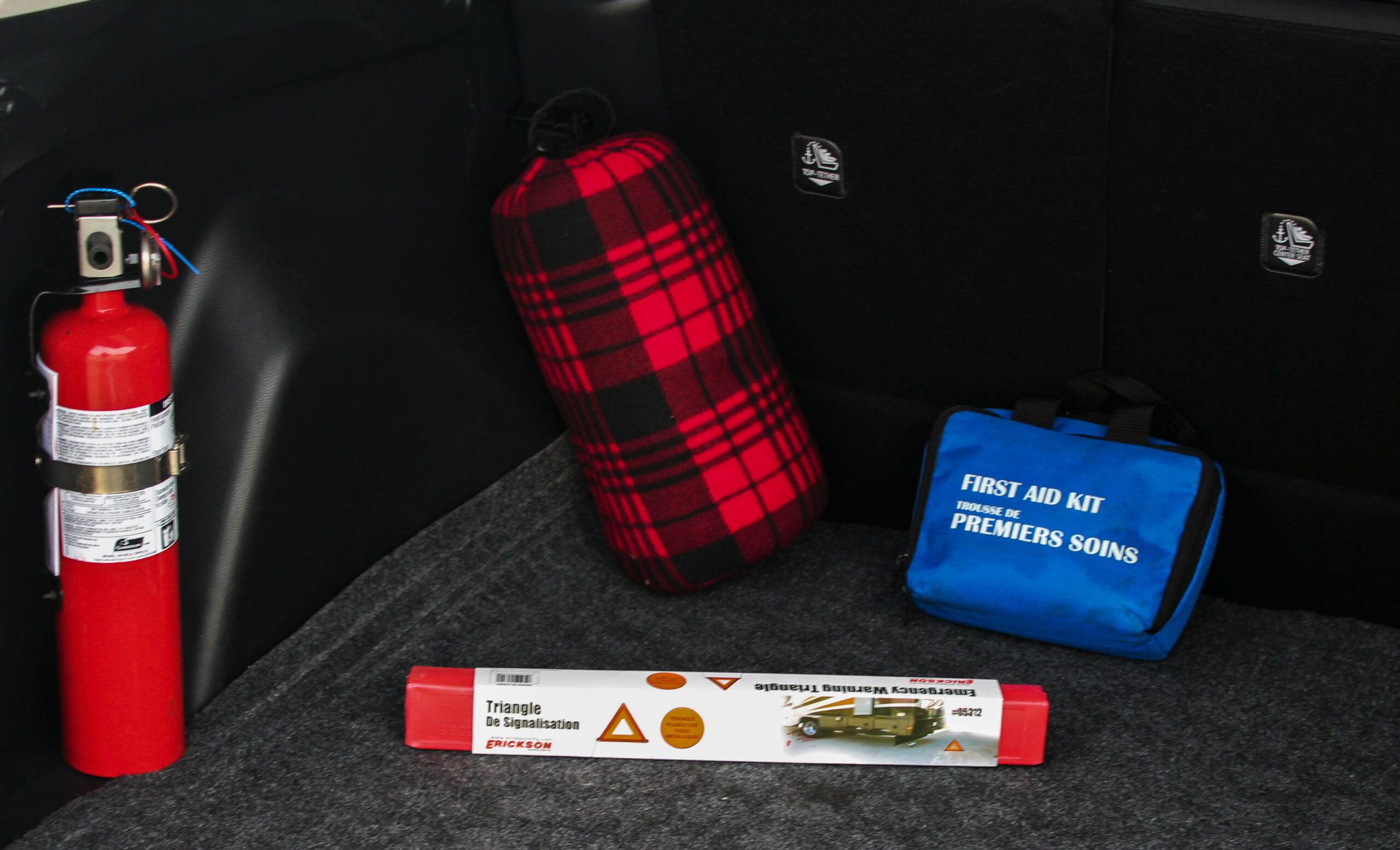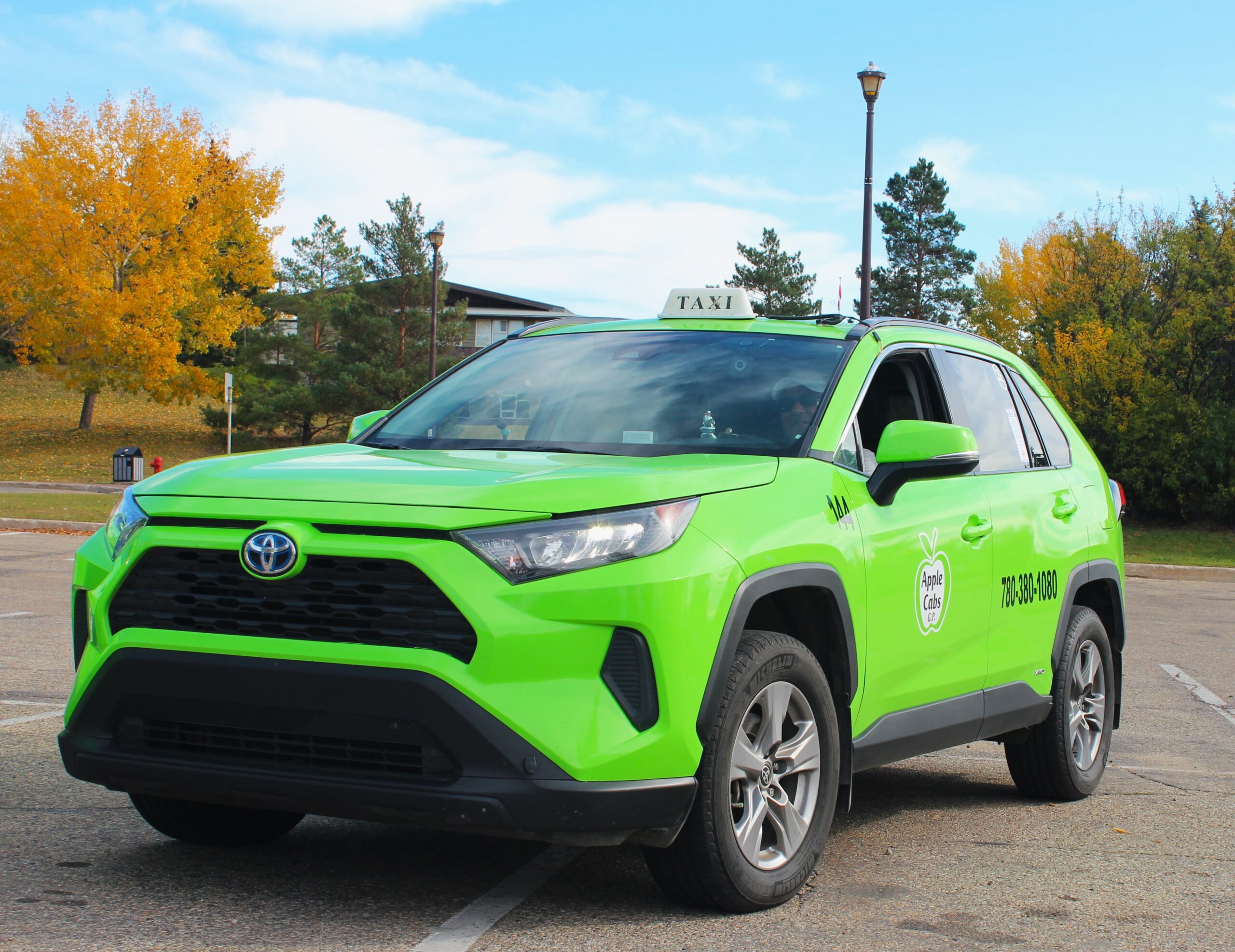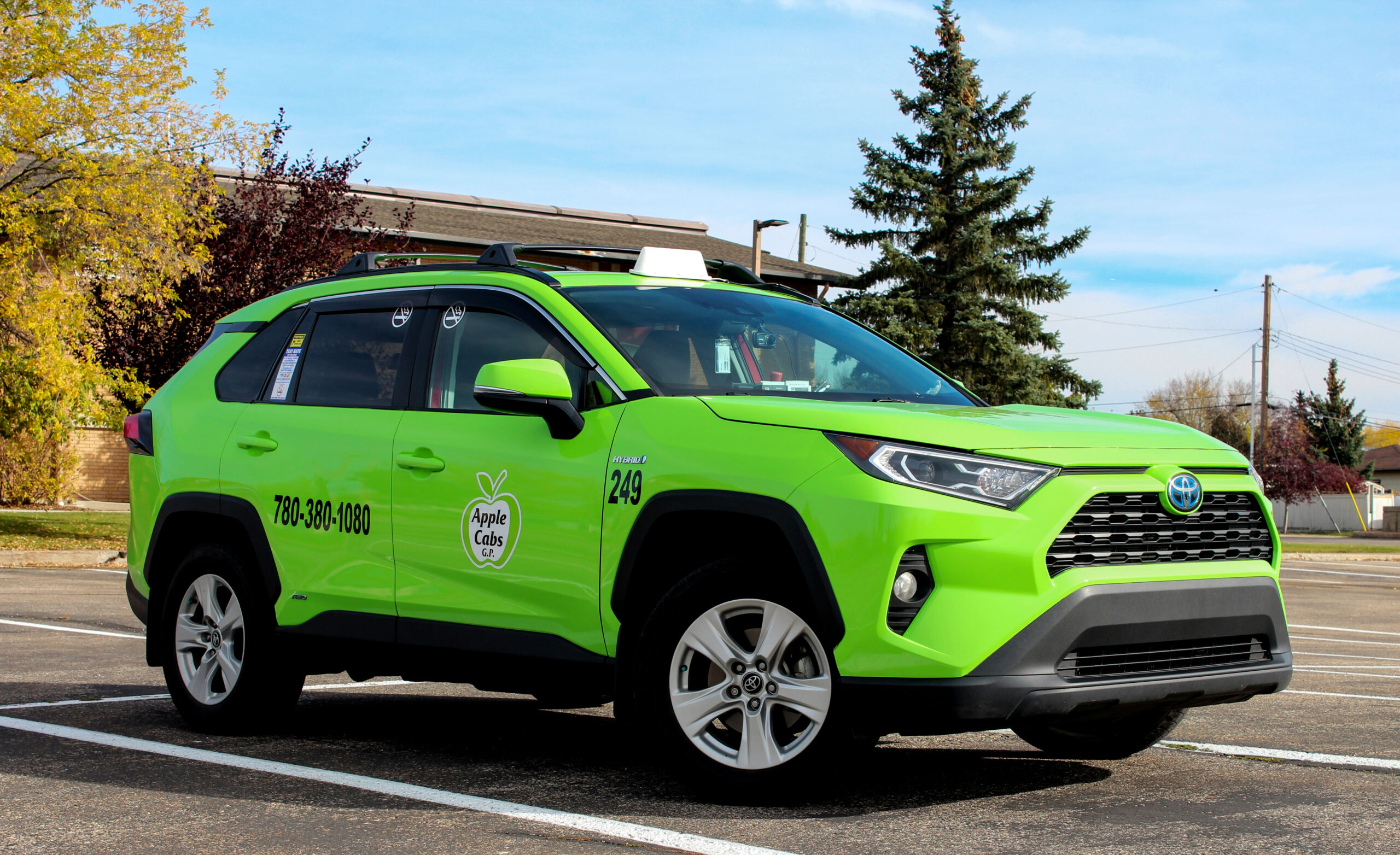 Your Safety, Our Priority
Airport Transportation Services​
Want to make booking or have a question?
We aim to provide a first-class service, getting you from door-to-destination in style and comfort all for a low fixed price.
We take pride in offering the latest in comfortable and relaxing fleets, designed to provide the utmost in luxury and tranquility. Our commitment to your satisfaction drives us to maintain our vehicles in impeccable condition, from plush seating to amenities that cater to your needs.
COURIER & DELIVERY SERVICE
With rates similar to traditional cabs, you can save while enjoying efficient package delivery. We ensure your packages are delivered promptly and reliably, providing a comprehensive transportation and delivery solution.
We're committed to offering affordable prices that won't break your budget. Whether you're looking for a quick taxi ride or reliable package delivery, our cost-effective rates ensure you get the service you need without sacrificing your wallet. Experience value and quality with Apple Cabs, where affordability meets excellence.
At Apple Cabs, quality is at the heart of everything we do. We pride ourselves on delivering exceptional service that goes above and beyond your expectations. Our experienced drivers, well-maintained vehicles, and commitment to customer satisfaction ensure that every journey with us is a testament to the highest standards of service.
At Apple Cabs, we've equipped our cabs with state-of-the-art in-cab dash cams. These cameras provide you with an added layer of security and peace of mind during your journey. From accident documentation to ensuring driver accountability, our dash cams ensure that your safety is our top priority. Sit back, relax, and enjoy your ride, knowing that we've got you covered every step of the way.
Women's safety is a paramount concern, and at Apple Cabs, it's a top priority. We believe that every woman should feel secure when traveling, and we take concrete steps to ensure that. From rigorously screening our drivers to providing in-cab dash cams, we're committed to creating a safe and welcoming environment for women passengers.
What Are You Waiting For...
If you want to know more about our services or have any other question in mind, kindly contact us.